The Sales Acceleration CRM for Orthodontists
Start More Patients in the Next
30 Days
Put more patients into your chair this month with the lead management software that helps you automate and optimize new patient follow-up.
PracticeBeacon powers the nation's fastest growing orthodontic practices...
If any of this sounds familiar, then PracticeBeacon is built for you:

Discover how to convert "bad leads" into more consults
The truth is there are no "bad leads" — only broken processes. 
Digital leads expect you to respond immediately. They don't care if it's midnight, Sunday morning, or lunch break.
The research shows that if you don't reply right away, they'll move on to the first one who does.
It sounds simple enough. But the ideal follow-up is impossible for even the most-motivated front desk to pull off. 
And that's why you need PracticeBeacon — to help you do it quickly and efficiently.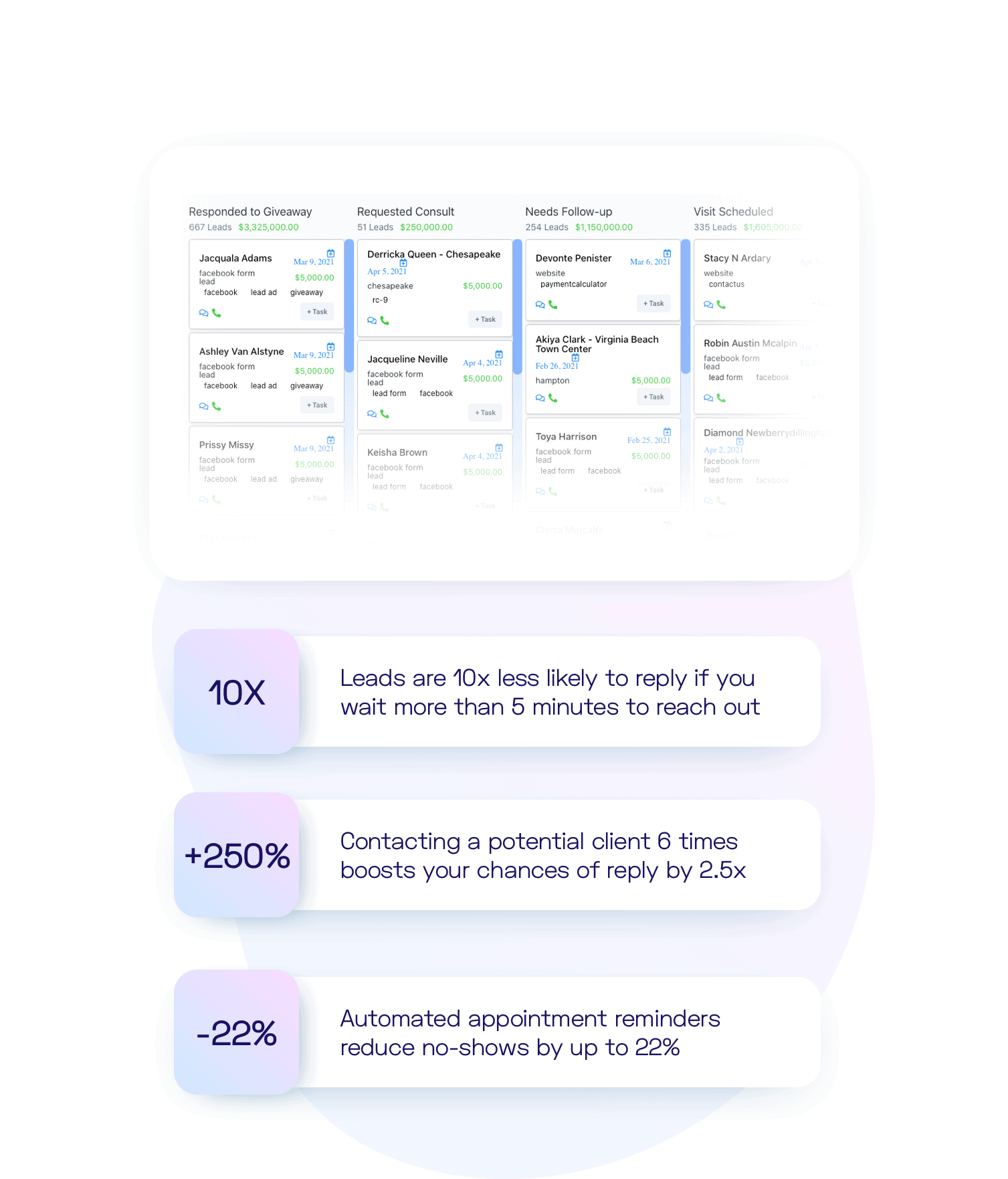 Turn Cold Leads
Into
Paying Patients
With The Digital Front Desk That Never Takes a Coffee Break

Automate & Optimize Follow-Up
Start More New Patients Every Month
Optimize your sales process with proven automation sequences for text messages, phone calls, and email. Create a leak-proof follow-up schedule that fills your calendar faster than ever.

Connect with up to 400% more leads by reaching out within 30 seconds

Convert up to 250% more leads by automating 6+ touchpoints

Reduce "no-shows" up to 22% with automated appointment reminders

Customize out-of-office text, email, and Messenger to reply to potential patients 24/7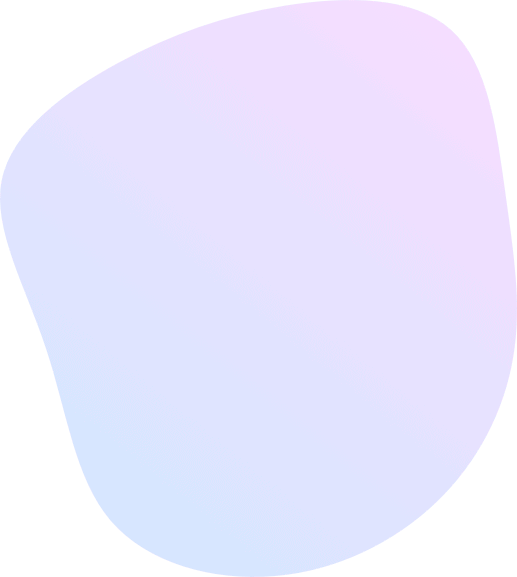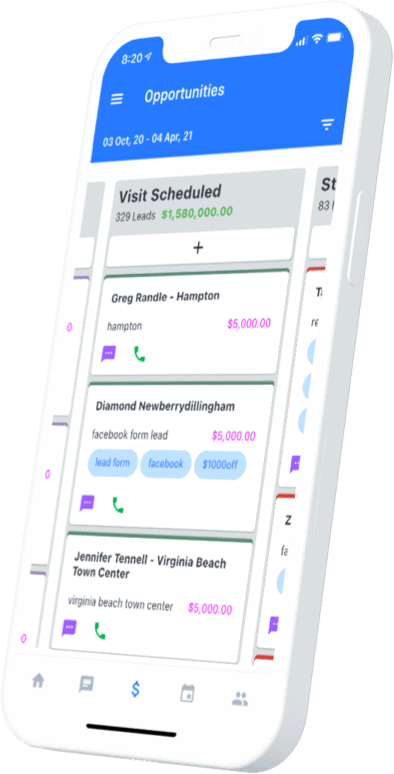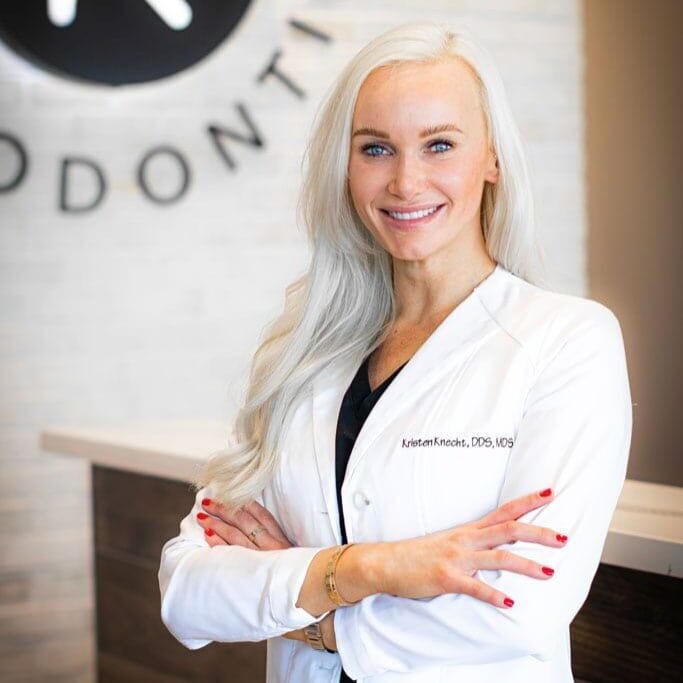 "PracticeBeacon helped us grow our monthly new patient starts by 150% in just a few months. Our patients love the communication and our team loves the automation — because it's less work for them! "
– Dr. Kristen Knecht, Knecht Orthodontics

See Your Pipeline Clearly
Watch Leads Become Patients in Real-Time
PracticeBeacon's digital front desk lets you see each step of your lead's journey at any moment. The web and mobile apps show all your conversations on one screen, so you'll never have to suffer a lost Post-It note or forget about a phone call.

See each contact's estimated dollar value as they move through your pipeline

Easily hold your team accountable for quality follow-up

See real-time whether or not your team is following up with new patient opportunities

Finally Get Tangible Results From Your Marketing Dollars
PracticeBeacon makes it easy to see the profitability of each of your marketing channels. Now you can stop paying for clicks and start investing in results.

Instantly see the revenue you're generating from Facebook, Google, referrals, and other traffic sources

Track potential patients by name, traffic source, and value to your practice

Double-down your investment in high-ROI channels to grow faster than you ever imagined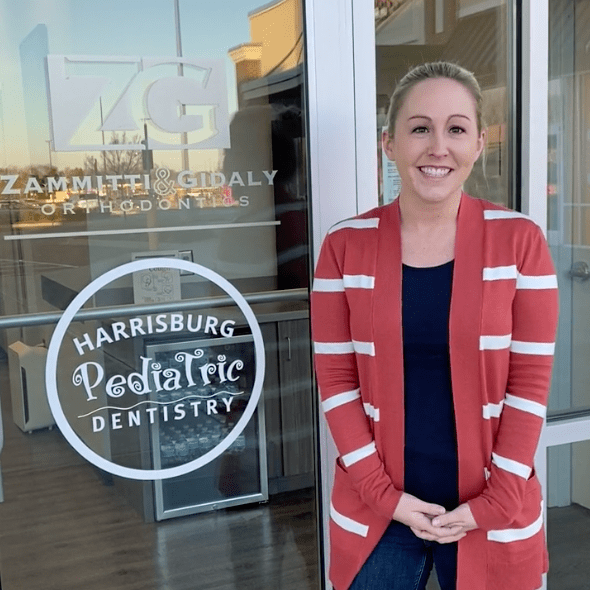 "I've worked with over 20 marketing companies in my career and this is the first one that's stuck. PracticeBeacon gives tangible results that no one has been able to produce for us including how many new patients we're generating from the money we're spending."
– Lauren Harwell, COO of Zammitti & Gidaly Orthodontics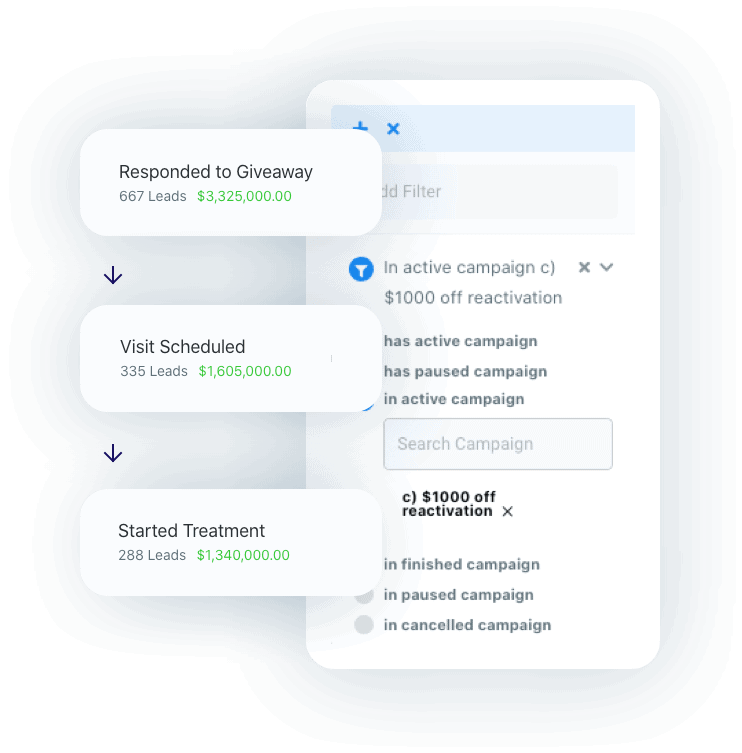 Nurture your leads from cold to paying patient
With PracticeBeacon, you'll know exactly where all your leads come from and which leads turn into patients. The ultimate way to ensure your practice keeps growing month, after month, after month.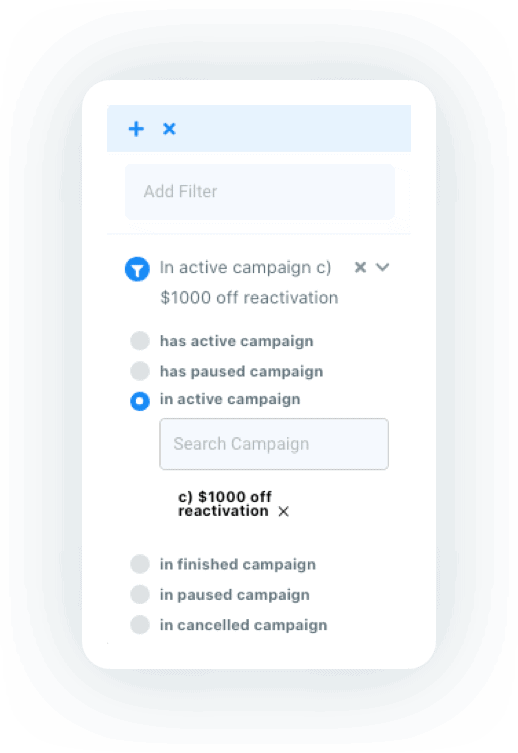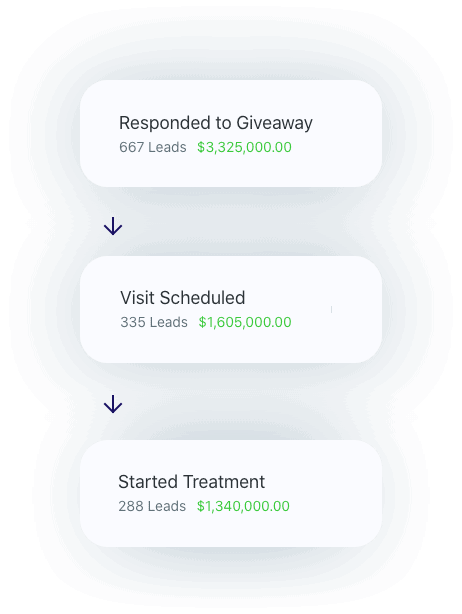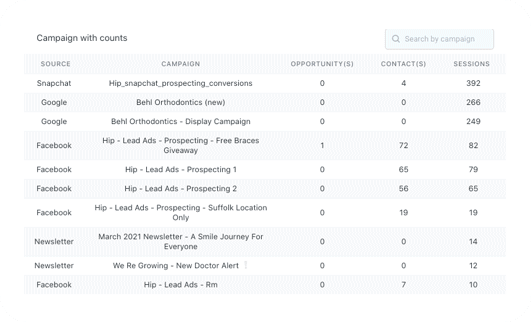 Track every single lead, straight from the source
With PracticeBeacon, you'll know exactly where all your leads come from and which leads turn into patients. The ultimate way to ensure your practice keeps growing month, after month, after month.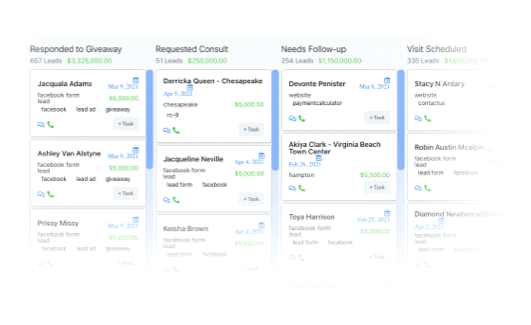 Know where they are in their patient journey
Using the drag-and-drop Opportunities view, you can easily see where every patient is in the journey — from requested appointment to started treatment and everywhere in between.
Powerful Integration With Your Patient Management Software
PracticeBeacon integrates with some of the most popular patient management software so you can stay focused on what really matters: your patients. Current integrations include Cloud 9 and Rhinogram. Stay tuned for the following integrations coming soon including OrthoTrac, Ortho2, OrthoNovo, Dolphin, and more!
Transform Your Practice with the Virtual Front-Desk That's Easy to Use and 100% HIPAA Compliant
Our team will help you get your traffic sources connected to PracticeBeacon and show your team how to use it. So you can start booking more consults within just a few days.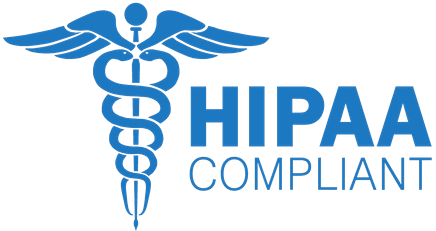 PracticeBeacon uses industry-leading encryption and advanced security audits to ensure that you and your patients' valuable data stays safe, in the office and on your phone.


Work from anywhere on almost any device. Whether your team is at the front desk or working from home, your potential patients get the exceptional service they expect and deserve.
Are You Ready to Grow Your Practice?
If you're ready to stop chasing click-through rates and start landing more new patients, click below to discover how PracticeBeacon can transform your practice.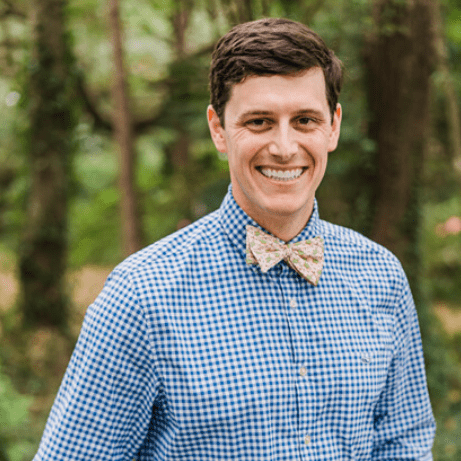 "I was sick of not knowing what I'd get from the money I was spending on ads. PracticeBeacon makes direct-to-consumer marketing tangible and helps us create consistency in our new patient experience."
– Dr. Stephen Strickland, Strickland Orthodontics