Discover the Secret Behind the Nation's
Fastest-Growing

Orthodontists
PracticeBeacon is more than just a CRM. It's a sales acceleration platform that consistently turns more of your leads into paying patients — all while showing you where and when your ads are making money.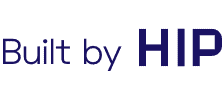 Brought to you by HIP Creative, the
Leading

Orthodontic Marketing Agency
When you choose to grow your orthodontic practice, you've got two choices. You can spend years trying to figure it all out yourself or you can do it the fast and easy way, using processes and automations that have been proven to bring you more patients quickly.
At HIP Creative, we've helped dozens of practices scale, open new offices, and become authorities in the market. And PracticeBeacon is the secret weapon that helps those 7-figure and 8-figure practices start more patients while creating ever bigger profits. If you're committed to growth, PracticeBeacon gives you the exact tools you need to make it happen.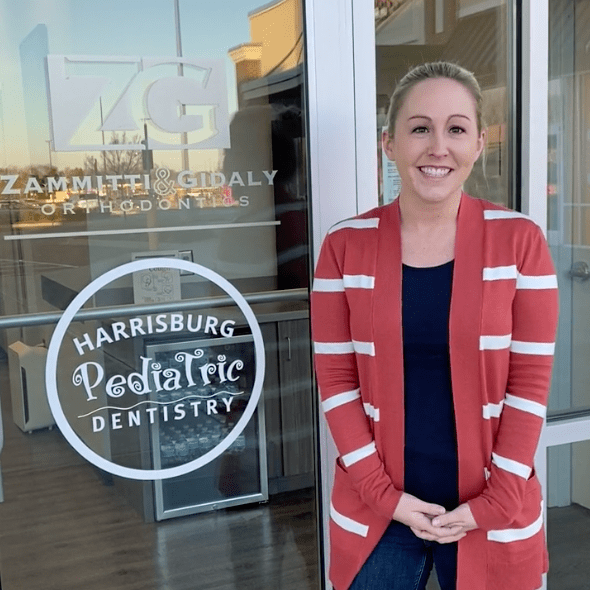 "I've worked with over 20 marketing companies in my career and this is the first one that's stuck. PracticeBeacon gives tangible results that no one has been able to produce for us including how many new patients we're generating from the money we're spending."
- Lauren Harwell, COO of Zammitti & Gidaly Orthodontics
We Help Practices Like Yours
Dominate

Your Market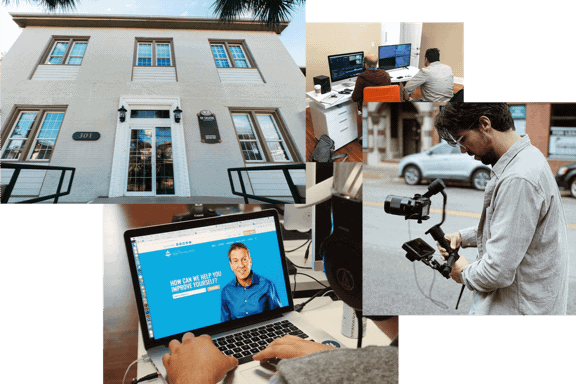 When it comes to converting digital leads, timeliness and consistency are everything. We've studied the research, run our own tests, and created proven systems that convert those leads into patients at a much higher rate. And then we baked everything we learned into PracticeBeacon. So you can improve your communication as you grow your business — and your patients will thank you for it.
Built by HIP.
Proven by our partners.

Now available for you.
PracticeBeacon has been battle-tested by some of the fastest growing orthodontist practices in the country. We've built all the features and functionality you need to grow your business without adding a ton of work for your team. If you're ready to start growing your business faster and more profitably, let us show you how it works.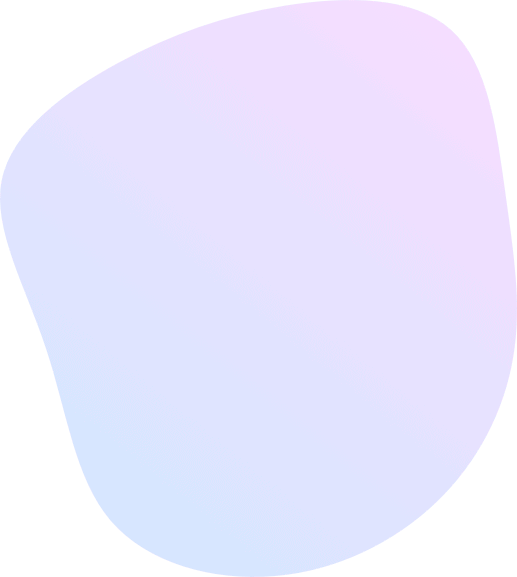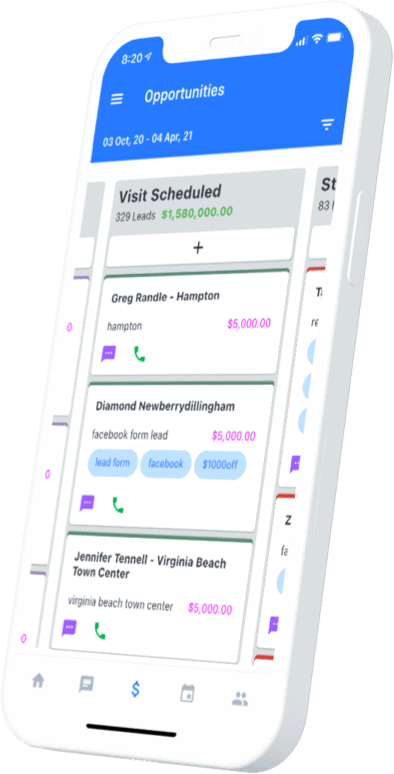 The Winning Team Behind PracticeBeacon
Our team of consultants, creatives, marketing specialists, and developers are all experts in their own fields. But we do have one thing in common: we're all experienced in helping orthodontic practices grow.
Are You Ready to Grow Your Practice?
If you're ready to stop chasing click-through rates and start landing more new patients, click below to discover how PracticeBeacon can transform your practice.