Plans for Practices of All Sizes
How Much Would You Pay For a
New Patient?
Just start one patient and PracticeBeacon pays for itself instantly. Use it consistently and PracticeBeacon could become the highest-ROI investment you'll ever make in your practice!
Powerful Integration With Your Patient Management Software
PracticeBeacon integrates with some of the most popular patient management software so you can stay focused on what really matters: your patients. Current integrations include Cloud 9 and Rhinogram. Stay tuned for the following integrations coming soon including OrthoTrac, Ortho2, OrthoNovo, Dolphin, and more!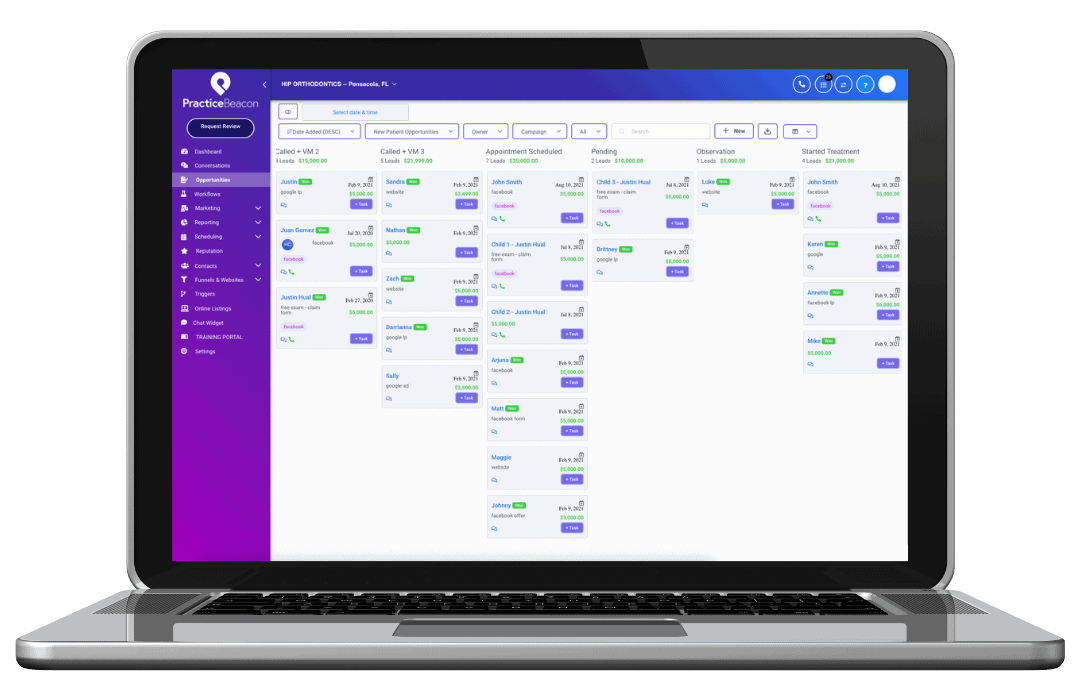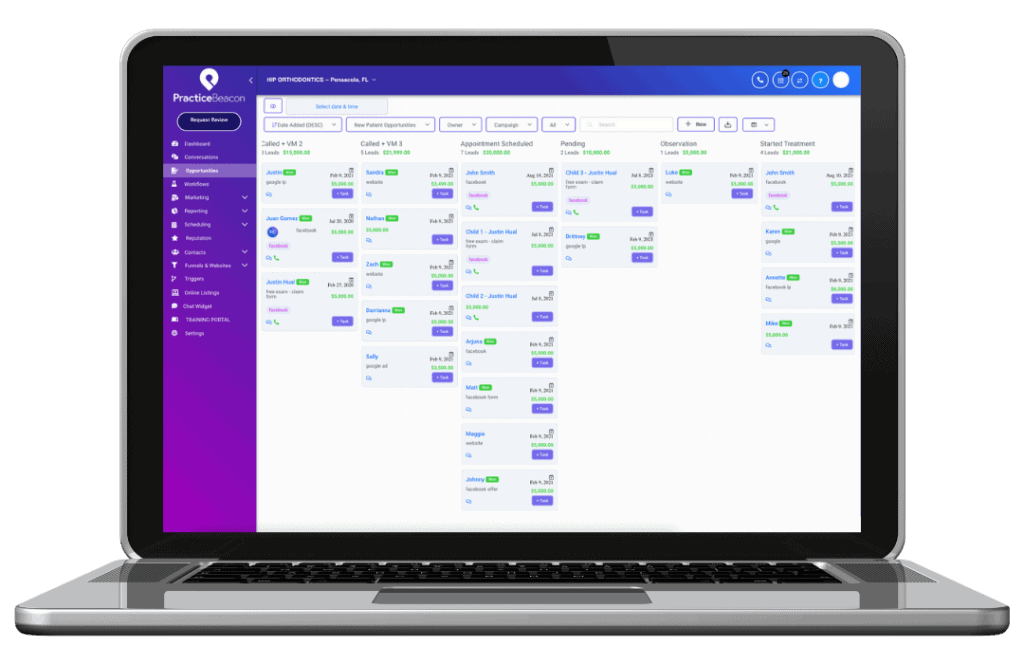 Schedule a Demo of our Smart or Smart AI+ plan and see how easy our services make your life easier. We hope you'll join us once you see how can boost your practice.
What kind of support do you provide?
Support is at the heart of everything we do, so supporting you and your practice is our top priority. We offer 24/7 email support as well as an easy-to-navigate comprehensive tutorial library for quick answers to your questions.
Is PracticeBeacon HIPAA compliant?
Yes, PracticeBeacon is fully HIPAA compliant. Our desktop and mobile apps are fully secure. Keeping your patients' data safe and keeping you compliant is our #1 priority.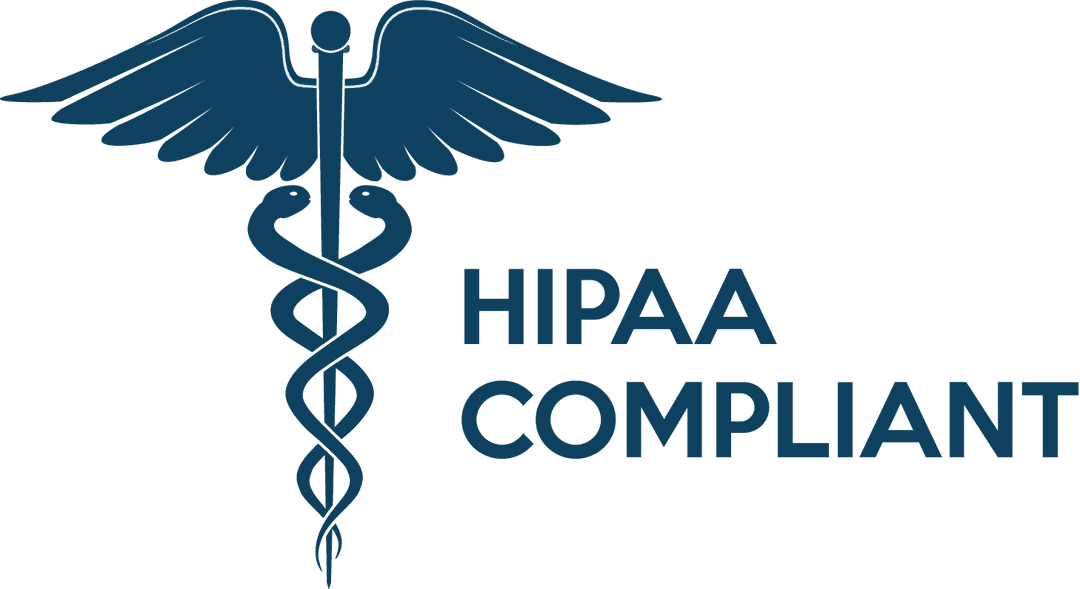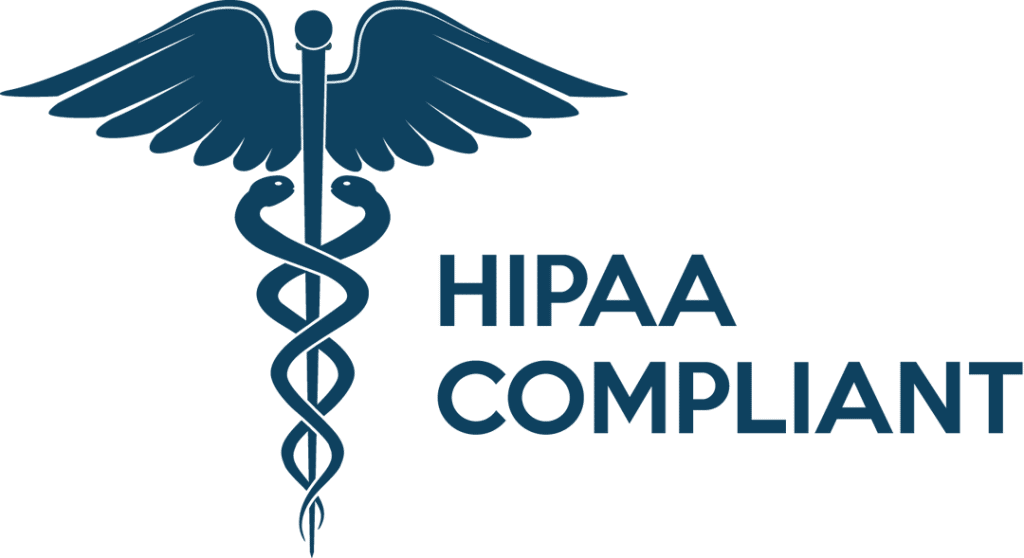 How does your automation work?
We provide comprehensive automation that will execute and automate workflows across your high-value practice processes. Our smart campaigns will put SMS, Email, Web Chat, Phone Calls, and Calendar Appointments on autopilot.
Does PracticeBeacon integrate with my practice management software?
PracticeBeacon will be integrated with the following practice management software soon: Cloud9, Rhinogram, OrthoTrac, Ortho2, OrthoNovo, Dolphin, and more! It's not intended to replace your existing systems for managing current patients. It's a tool to accelerate your lead acquisition process to start more patients every month.
Can I upgrade or downgrade my plan later?
You can upgrade or downgrade your plan on a month-to-month basis. However, refunds will not be issued for downgrades after the start of your billing period.
I want to start a new practice. Can I use PracticeBeacon?
Absolutely! In fact, this powerful lead management and follow-up app will help you get started with seeing new patients right away!
PracticeBeacon powers the nation's fastest growing orthodontic practices...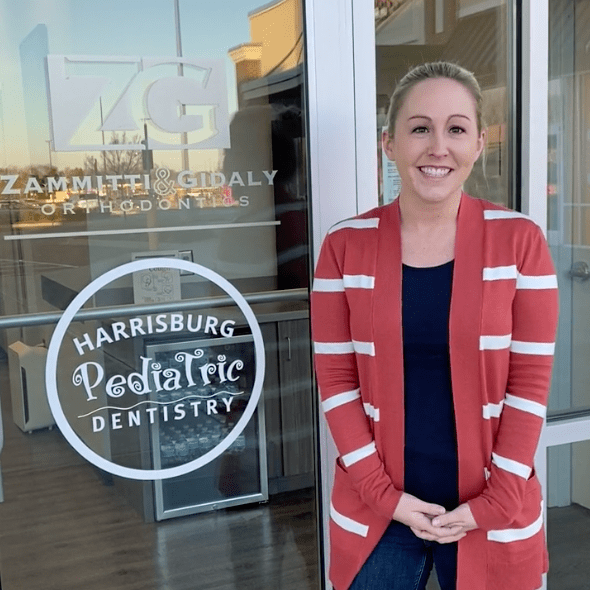 "I've worked with over 20 marketing companies in my career and this is the first one that's stuck. PracticeBeacon gives tangible results that no one has been able to produce for us including how many new patients we're generating from the money we're spending."
- Lauren Harwell, COO of Zammitti & Gidaly Orthodontics